We're delivering on our promise to provide high quality customer service to our clients!
INSURING CONDOS, ASSOCIATIONS, HOMES & BUSINESSES
As a Trusted Choice independent agency, we are not tied to one insurance company and have the freedom to do what's right for you. We will combine products provided by the most respected insurance providers into a custom package that meets your personal or business needs at a price that works for you.
When you request an insurance quote, you will speak with a knowledgeable agent who will help you make informed decisions to protect your property and your business. You can rest assured that you will have the best coverage at the right price.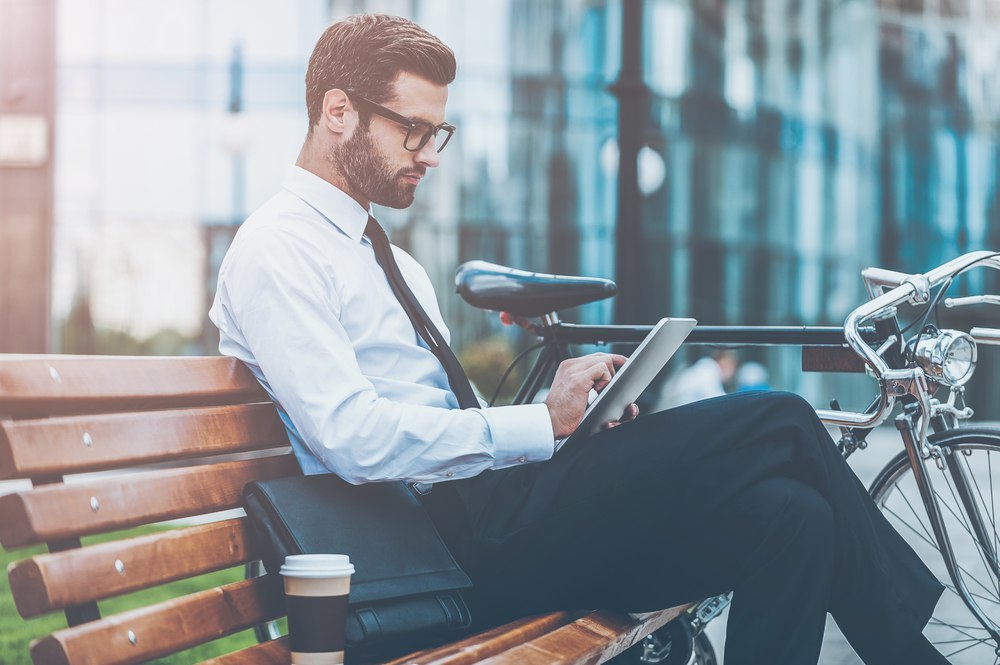 COMPLETE BUSINESS INSURANCE
If you own a business, you've got enough on your mind without worrying about what will happen if an employee is injured on the job or your roof is damaged in a storm.
We help you minimize your risk with a comprehensive array of products designed just for business: general liability, workers compensation, group health insurance – even special coverage for home businesses.
The urge to protect our homes, the place where we lay our heads and raise our children, is universal. We help keep the castle safe and sound with comprehensive coverage that guards against theft, fire and storm damage.
We also insure other properties, including apartments, condos, mobile homes and property owned by your business. Ask your agent for a quote.
AFFORDABLE CAR & VEHICLE INSURANCE
Vehicle damage is a fact of life. Trees fall on them, rocks crack their windshields and even the most careful driver is involved in traffic accidents from time to time.
We not only insures damage to your vehicle and passengers, but the damage you may do to other vehicles, property or individual(s). And we promise to respond swiftly and work diligently to get your back in your car following an accident.