DIRECTORS AND OFFICERS LIABILITY INSURANCE
ATLANTA, GA
Safeguard your leadership with tailored directors and officers liability insurance in Atlanta provided by our reputable independent agency. We ensure access to personalized coverage at competitive rates.
Comprehensive D&O Liability Policies Atlanta
In Atlanta's corporate world, leaders often face complex legal challenges that can impact their assets and reputations. Directors and officers liability insurance in Atlanta is crafted to mitigate these risks. Our agency, with its extensive experience, guides organizations and their leaders in selecting the right coverage. This insurance is crucial for minimizing liability concerns and safeguarding the interests of those at the helm of business operations.
Our range of policies includes management liability and employment practices liability, which are vital for a robust directors & officers liability insurance plan in Atlanta. We collaborate with top insurers like Chubb and CNA, ensuring we provide coverage that best suits your organization's needs. For those seeking comprehensive protection for their organization's decision-makers, our team is ready to assist. Contact us for a consultation on directors & officers liability insurance in Atlanta and secure the future of your organization's leadership.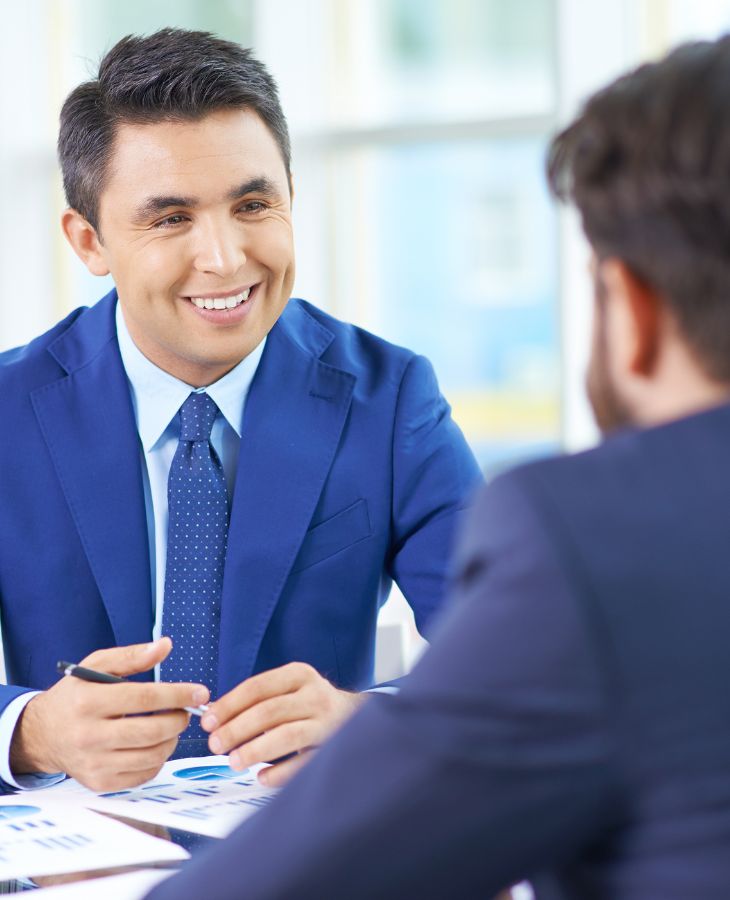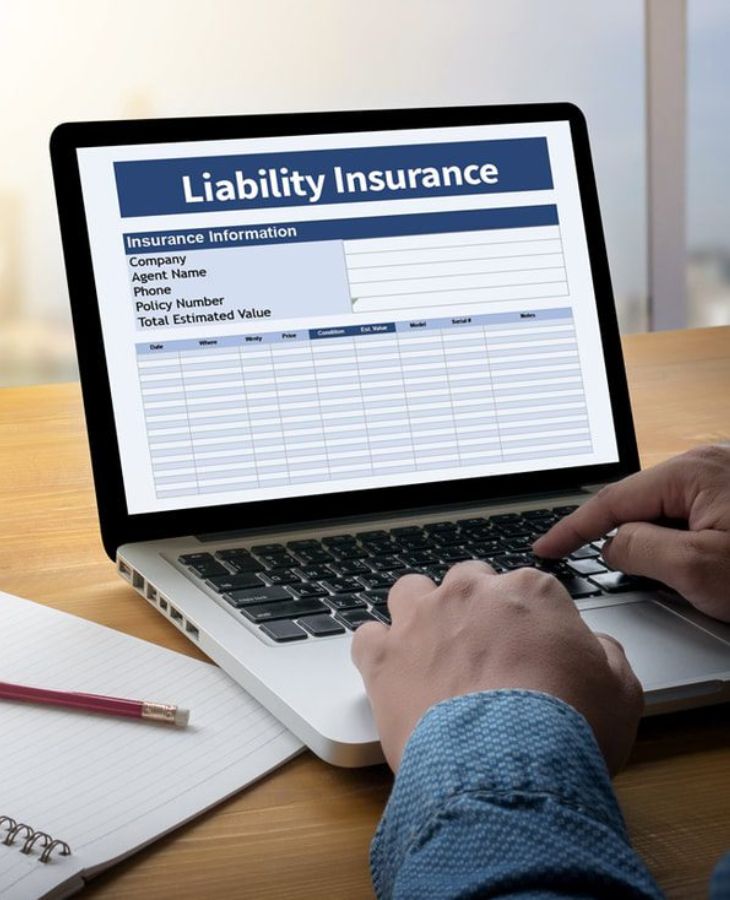 Protect Your Leaders and Organization
Choose our experienced agency for comprehensive directors liability insurance in Atlanta, ensuring your leaders and organization are well-protected. Our agency is dedicated to providing comprehensive business insurance solutions. Our offerings include a variety of commercial packages, which encompass general liability, commercial property insurance, and more. This approach ensures a well-rounded strategy for risk management, specifically tailored to meet the unique challenges faced by businesses in Atlanta. We understand the importance of robust coverage and work diligently to ensure that each business client receives a policy that aligns perfectly with their specific needs and risks.
On the personal insurance front, we cater to Atlanta residents with a diverse range of products. Our portfolio includes home, auto, life, and health insurance, all designed to meet the individual needs of our clients with the same level of expertise and care as our business offerings. Additionally, we specialize in reliable HOA protection, offering custom insurance plans for condos, co-ops, and homeowners' associations. We also provide specialty insurance options for a variety of valuables, ensuring that your prized possessions in Atlanta are protected against the unexpected.
In a hurry? Get a quote on your insurance policy instantly.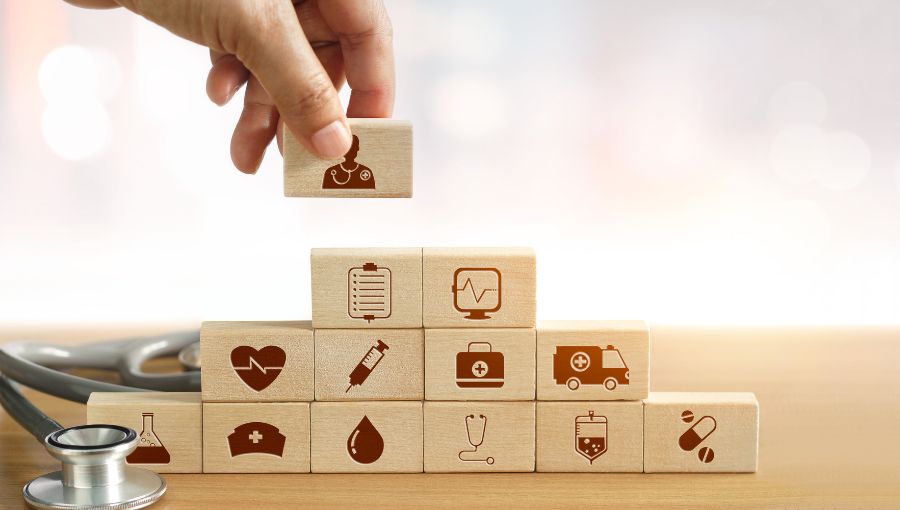 FAQs About D&O Liability Insurance Atlanta
What is the difference between D&O and professional liability insurance?
D&O liability insurance in Atlanta primarily safeguards the personal assets of company leaders from claims of mismanagement. Professional liability insurance, on the other hand, covers errors or omissions in professional services. Each type addresses distinct risks within an organization.
What steps should a company or organization take to secure adequate D&O coverage?
To ensure adequate D&O coverage in Atlanta, companies should regularly evaluate their insurance needs against evolving risks. Full disclosure of relevant information to insurers is essential. Companies might consider additional coverage options, like Side A coverage, for more comprehensive protection.
What is the limit coverage provided by D&O insurance?
The coverage limit of D&O insurance in Atlanta varies and is typically tailored to a company's size and risk exposure. Higher limits offer more extensive protection, which is crucial for adequately safeguarding the interests of company leaders against potential claims.
Who is typically covered by D&O Insurance policies?
D&O insurance policies in Atlanta usually cover directors, officers, and board members. Some policies extend coverage to include other key executives and, in certain cases, the organization itself, providing a broader range of protection.
START YOUR INSURANCE QUOTE
Office
Georgia Location
2002 Summit BLVD
STE 300
Atlanta, GA 30319
Florida Location
2332 Galiano St.
2nd Floor
Coral Gables, FL, 33134
Working Hours
Mon to Sat
From 9.00 am – 6.00 pm