INSURANCE COMPANY MIAMI, FL
As a premier insurance agency in Miami, we have offered customized coverage to residents and businesses for years. Our specialty is tailoring home, flood, auto, life, and specialty insurance to match your unique risks. Let our experienced agents in Miami, FL, simplify insurance, allowing you to relax and be confident that your assets are well-protected.

PROPERTY INSURANCE
BUSINESS PROPERTY
RENTERS
HOME
CONDO
AUTO

ASSOCIATION INSURANCE
DIRECTORS & OFFICERS LIABILITY
COMMERCIAL PROPERTY
EQUIPMENT BREAKDOWN
CRIME & FIDELITY
VOLUNTEER
SPECIAL EVENTS 

LIFE & ANNUITY
LONG TERM HEALTH
LIFE INSURANCE
RETIREMENT
ANNUITIES

WORKERS COMPENSATION
PROFESSIONAL LIABILITY

GENERAL LIABILITY

GROUP HEALTH
DISABILITY
Highly-Rated Insurance Protection Across Miami
Securing comprehensive insurance can be a complex task. However, our licensed Miami insurance agency makes the process straightforward. We invest time to understand your specific needs and craft tailored plans from top insurance companies in Miami. Whether you need homeowners, renters, flood, business, or specialty insurance, our insurance agency, Miami, FL, has got you covered.
Independent Miami Insurance Advisors
Rely on our independent insurance advisors in Miami to always prioritize your best interests. Our aim? To demystify insurance so you can focus on what truly matters. Exceptional, caring service sets us apart as a leading insurance company in Miami, FL. Reach out to us anytime with questions or concerns; we're eager to assist you.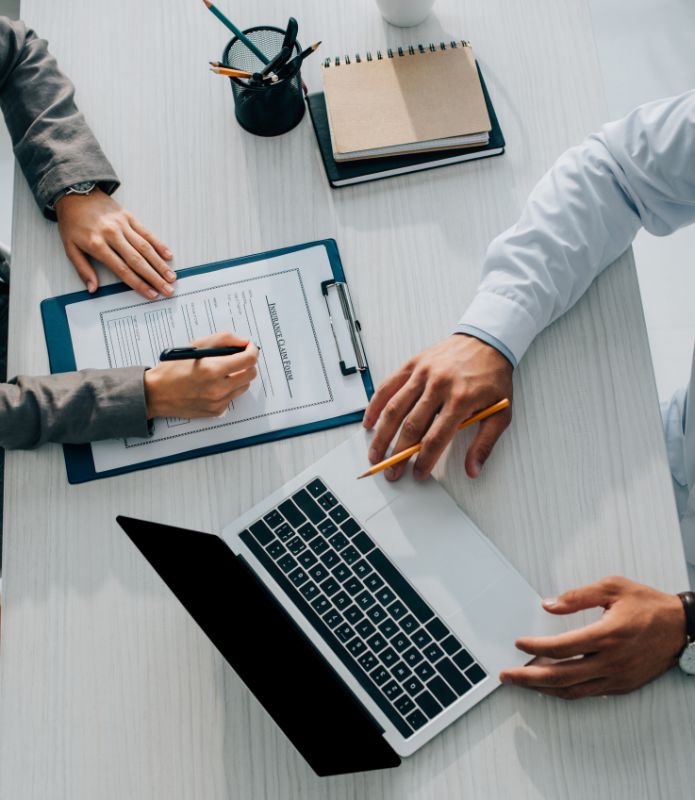 Trusted Insurance Provider in the Southeast US
Allegiant Insurance touts the finest insurance service in Georgia. In addition to specializing association insurance, we offer auto, home, and life all across the southeast United States.
OUR POLICY
Provide the best offer and serve our clients. We are an independent agency, which means we have the flexibility to get you the best offer for all your insurance needs.
Cost-Effective Resources
Associations require clarity and transparency in their cost controls as well as the services they contract for. Allegiant has intimate knowledge and understanding with providing the services needed by associations.

START YOUR INSURANCE QUOTE
Let Our Insurance Agency Miami Specialists
Find the Right Fit
Trust our dedicated agents to secure personalized insurance solutions tailored to your needs.
Home Insurance
Safeguard your most valuable asset with robust and affordable homeowners or renters policies. We'll identify risks specific to Miami to optimize both coverage and savings.
Flood Insurance
Given Miami's coastal location, flood insurance becomes essential. We tap into federal policies and ensure you receive proper coverage at the best rates for your flood zone. Peace of mind comes standard.
Specialty Insurance
For those rare assets Miami is known for—luxury cars, yachts, jewelry, art, and more—our specialty insurance agents fill the gaps with tailored plans and ideal agreed-value coverage.
FAQs About Insurance Agency in Miami
Why purchase insurance from a Miami agency?
Financial protection against unexpected losses becomes a certainty. An established and stable insurance company in Miami can reliably pay claims and offer specialized local expertise.
What types of policies does a Miami, FL, insurance agency offer?
We provide a wide range of personal options: home, condo, renters, auto, boat, umbrella, life, and flood insurance. On the commercial side, we offer business, liability, property, workers comp, E&O, and cyber insurance.
Can I make changes to my Miami insurance policy?
Absolutely. Adjust your coverage, limits, and deductibles as your needs change. Your agent in Miami can guide you through your options.
What benefits come with a reputable Miami insurance agency?
With us, you'll experience proven financial strength, deep local knowledge, and strong relationships with Miami insurers, aiming to customize optimal, affordable coverage for you.
In a hurry? Get a quote on your insurance policy instantly.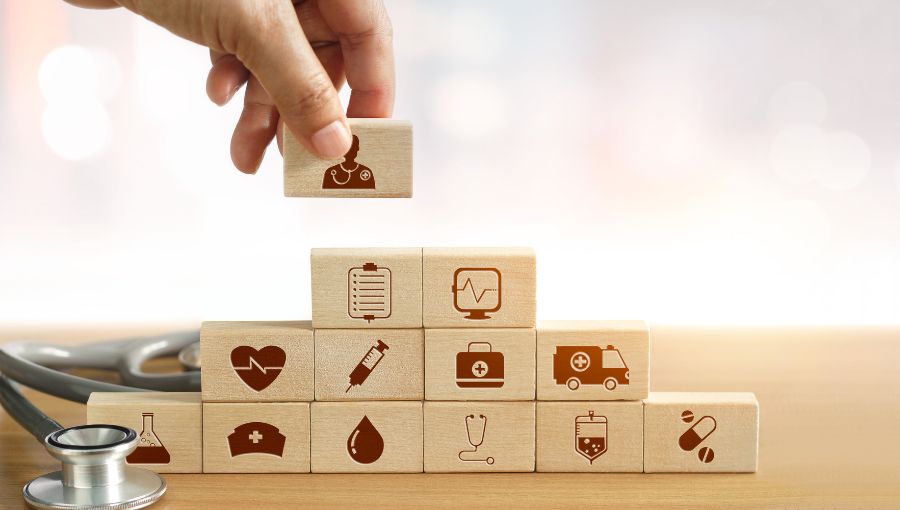 Office
Georgia Location
2002 Summit BLVD
STE 300
Atlanta, GA 30319
Florida Location
2332 Galiano St.
2nd Floor
Coral Gables, FL, 33134
Working Hours
Mon to Sat
From 9.00 am – 6.00 pm