BUSINESS INSURANCE MIAMI, FL
Secure your enterprise with business insurance in Miami, tailored by our trusted local agency. We streamline the process to ensure you receive coverage that aligns with both your requirements and financial plan.
Premier Business Insurance Services in Miami
In the vibrant, diverse landscape of Miami, securing robust business insurance is a necessity. Our agency, a trusted cornerstone in the insurance sector, specializes in offering comprehensive business insurance in Miami, FL. We tailor policies to encompass the unique challenges of conducting business in this bustling city. Our coverage ranges from essential general liability to specialized protections, ensuring your business remains resilient against unforeseen events and continues operations smoothly.
We are proud to present a wide array of Miami business insurance policies. Our selection includes general liability, commercial property, business interruption, commercial auto, umbrella, and workers' compensation insurance. As an independent agency, we are committed to providing unbiased, expert advice and helping you find the perfect insurance fit for your business. We focus on delivering affordable, customized business insurance solutions, catering to the specific needs of your enterprise. Contact us to explore how we can safeguard your business with tailored insurance options in Miami.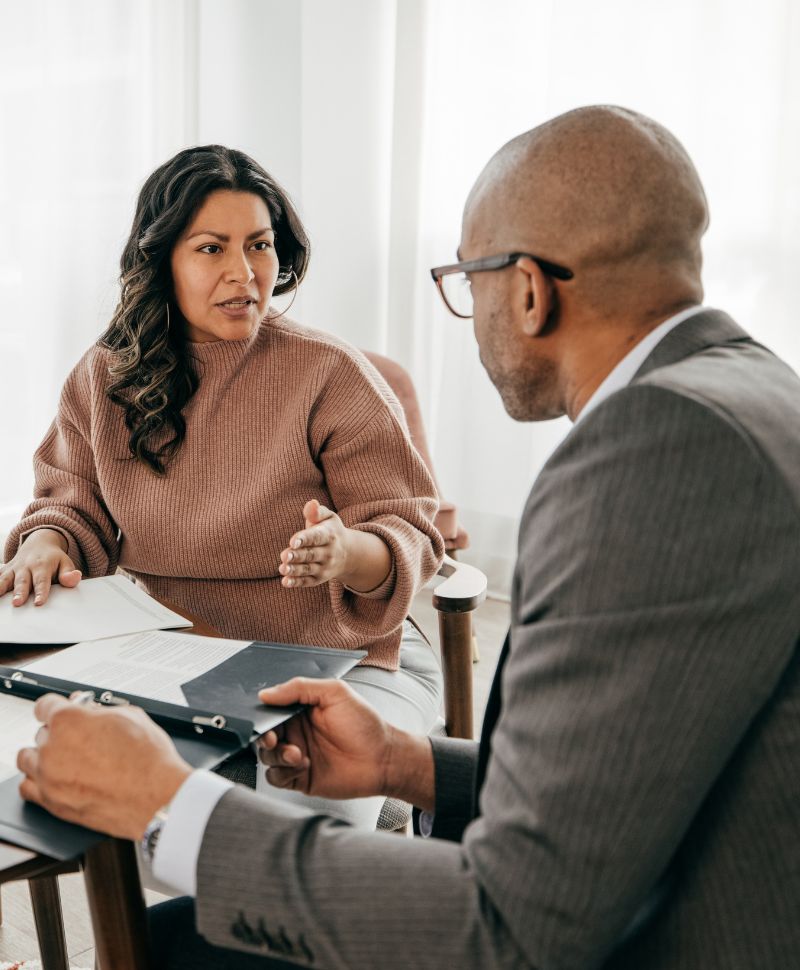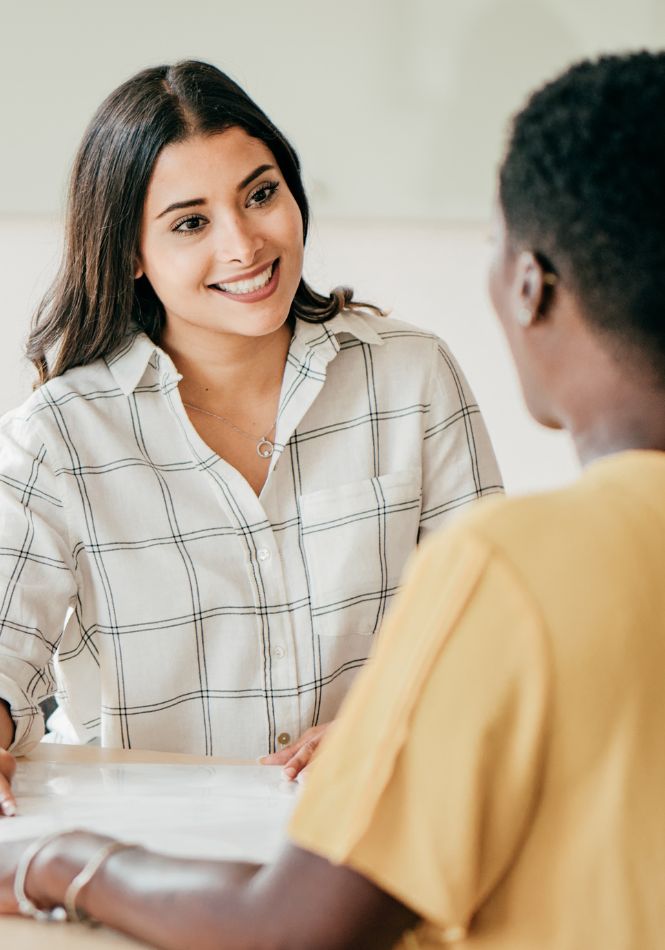 Secure Your Business's Future Today
Let our Miami business insurance specialists tailor a policy that fits your unique needs and secures your company's tomorrow. Our agency offers a comprehensive suite of insurance services thoughtfully designed to meet the varied needs of both businesses and individuals. For businesses, we provide a range of custom commercial policies. This includes general liability, which is essential for protecting against claims of property damage or bodily injury, commercial property insurance to safeguard your business premises, and business interruption insurance to ensure continuity in unforeseen circumstances. Additionally, we offer commercial auto insurance for business vehicles, umbrella insurance for extended liability coverage, and workers' compensation to protect employees in case of work-related injuries.
Our portfolio includes a variety of personal insurance products for individual residents in Miami. Home insurance is available to protect your residence, auto insurance for your vehicles, and life and health insurance solutions tailored for individuals and families. We also specialize in insurance for homeowners' associations, providing community insurance plans that offer reliable protection for condos and HOAs in Miami. Moreover, for those special assets, we offer specialized policies. These are ideal for insuring high-value items like jewelry, collectibles, boats, and luxury vehicles, ensuring your prized possessions are well-protected.
In a hurry? Get a quote on your insurance policy instantly.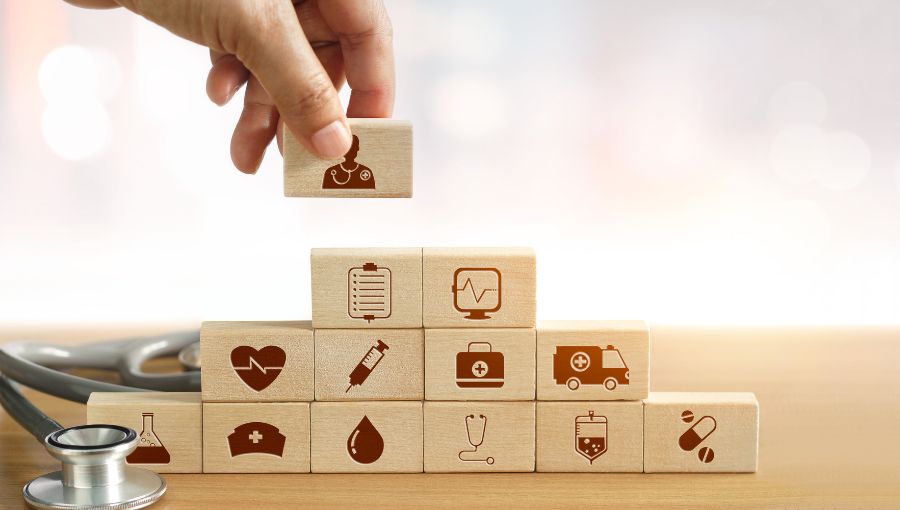 FAQs About Business Insurance Miami Fl
What is the role of business insurance, and how can it help me?
Business insurance in Miami, FL, serves as a critical safety net. It provides financial protection against various losses that can occur during business operations, helping to secure your company's financial health.
What are the legal requirements for business insurance?
Laws often require specific types of insurance, such as workers' compensation and liability coverage. These ensure businesses can handle costs related to workplace incidents or legal claims.
How does business insurance protect against liability claims?
Business insurance in Miami covers expenses like legal fees, settlements, and court-awarded judgments. This protection prevents these costs from directly affecting your business's finances.
What should I do if I need to file a claim with my business insurance provider?
If you need to file a claim, it's important to inform your insurance provider immediately. Describe the incident in detail and gather all relevant documents. This preparation streamlines the claim process and aids in a swift resolution.
START YOUR INSURANCE QUOTE
Office
Georgia Location
2002 Summit BLVD
STE 300
Atlanta, GA 30319
Florida Location
2332 Galiano St.
2nd Floor
Coral Gables, FL, 33134
Working Hours
Mon to Sat
From 9.00 am – 6.00 pm