BUSINESS INSURANCE ATLANTA, GA
Secure your business's future with affordable business insurance in Atlanta, offering tailored solutions to meet your unique needs and protect against diverse challenges.
Finest Insurance Service in Atlanta
In Atlanta's vibrant heart, the need for reliable and affordable business insurance is crucial. Our agency stands out by offering solutions that perfectly align with the city's dynamic commercial spirit. We specialize in affordable business insurance in Atlanta, providing a range of options, including commercial insurance. Our offerings cover general liability, property, and workers' compensation, all tailored to meet the diverse needs of Atlanta businesses. Our competitive rates ensure that you get the best value for comprehensive coverage.
Our dedication to the Atlanta business community is deeply rooted. We understand the local market's complexities and offer insurance strategies that bolster your business's growth and stability. Whether you're an emerging entrepreneur or managing a flourishing enterprise, our advisors are committed to making insurance understandable and accessible for you. By protecting your assets with our affordable and comprehensive commercial insurance solutions in Atlanta, you can focus on expanding your business's horizons. Partner with us to create an insurance plan that perfectly fits your Atlanta business.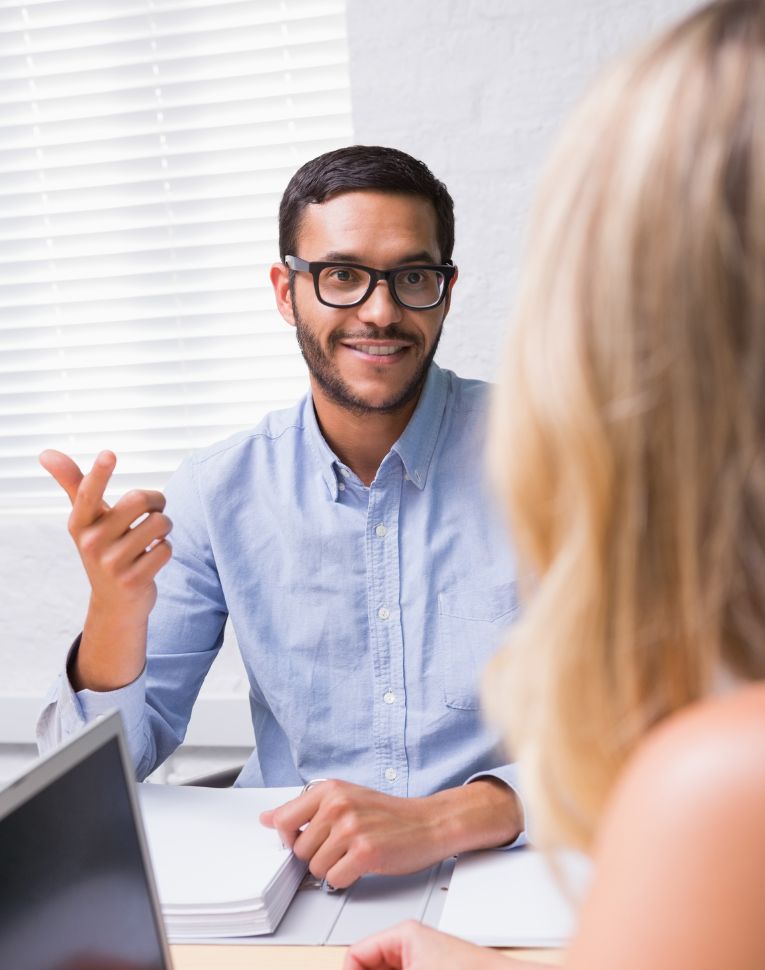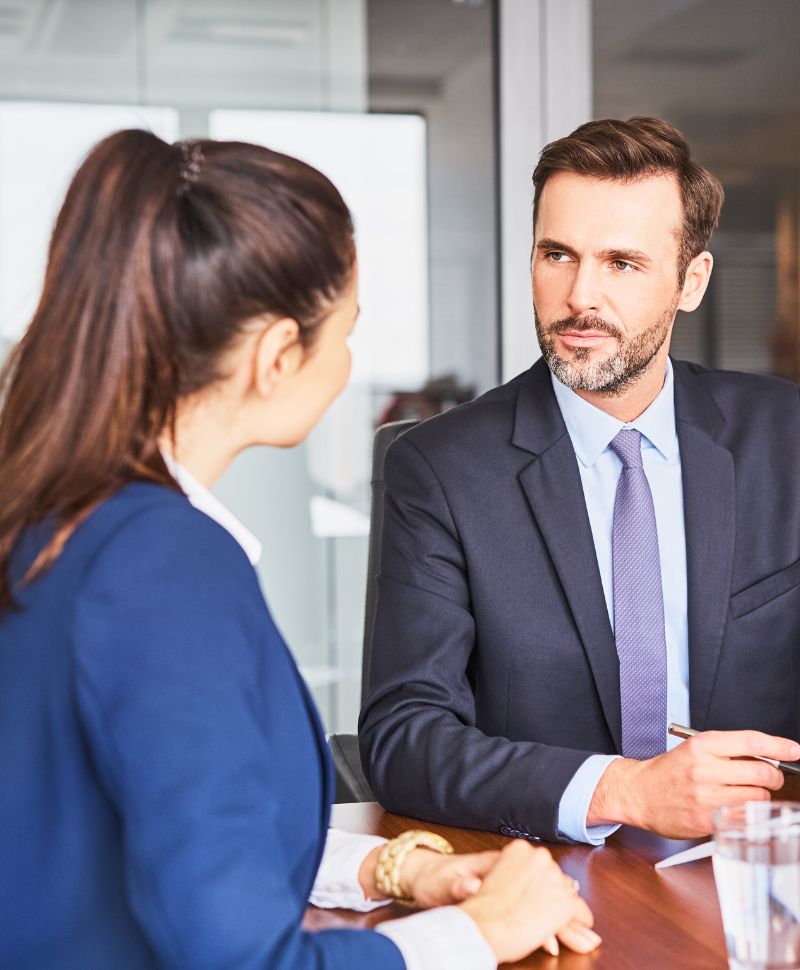 Find the Right Coverage for You
Discover how our business insurance in Atlanta can provide the right and affordable business insurance solutions for your unique needs.
In Atlanta, our insurance agency offers a range of business insurance solutions, each tailored to meet specific commercial needs. From general liability, crucial for safeguarding against property damage or injury claims, to specialized policies like cyber liability and workers' compensation, our comprehensive coverage ensures your business is well-protected. We understand the unique challenges faced by businesses and strive to provide policies that not only mitigate risks but also support growth and stability.
Alongside our business insurance, we offer personal insurance options, including homeowners' and auto insurance, designed for your individual needs and peace of mind. For homeowners' associations, our specialized HOA protection plans cover common areas and shared amenities, which are essential for maintaining community integrity and financial stability. Our focus is on providing detailed, client-specific insurance solutions in Atlanta, ensuring comprehensive protection for all aspects of your personal and professional life.
In a hurry? Get a quote on your insurance policy instantly.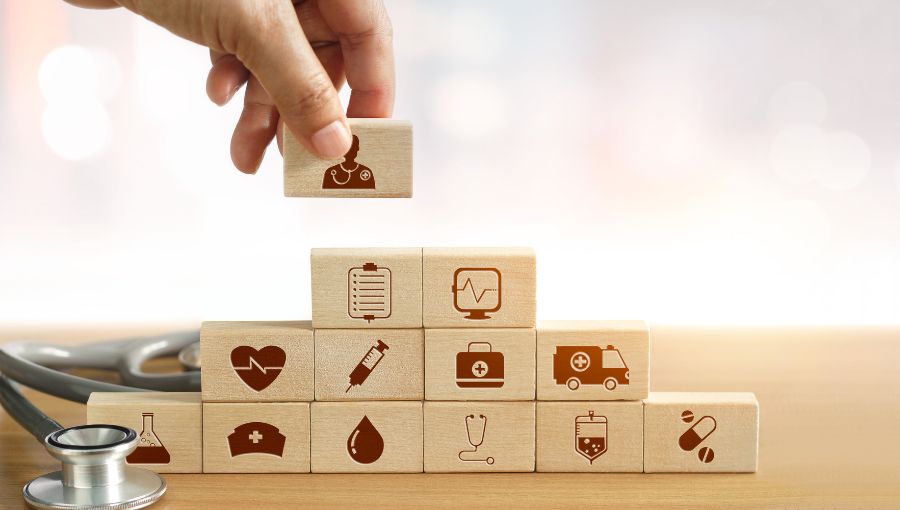 FAQs About Business Insurance in Atlanta
Why is business insurance important for a company?
Business insurance in Atlanta, GA, is vital as it acts as a safety net. It protects companies from unforeseen financial losses due to accidents, natural disasters, or legal claims, ensuring long-term stability.
What different types of business insurance are available?
Our Atlanta agency offers a diverse range, from general liability and property insurance to specialized coverages like cyber liability and workers' compensation, catering to various business needs.
Can I combine different types of business insurance into a single policy?
Yes, our Atlanta agency provides customizable bundled policies. These can be tailored to your business's unique needs, offering comprehensive protection under one plan.
What are the benefits of business insurance premiums?
Investing in business insurance premiums in Atlanta allows companies to operate with greater security. It helps attract and maintain a skilled workforce and provides confidence to pursue growth opportunities, knowing they're well-protected.
START YOUR INSURANCE QUOTE
Office
Georgia Location
2002 Summit BLVD
STE 300
Atlanta, GA 30319
Florida Location
2332 Galiano St.
2nd Floor
Coral Gables, FL, 33134
Working Hours
Mon to Sat
From 9.00 am – 6.00 pm